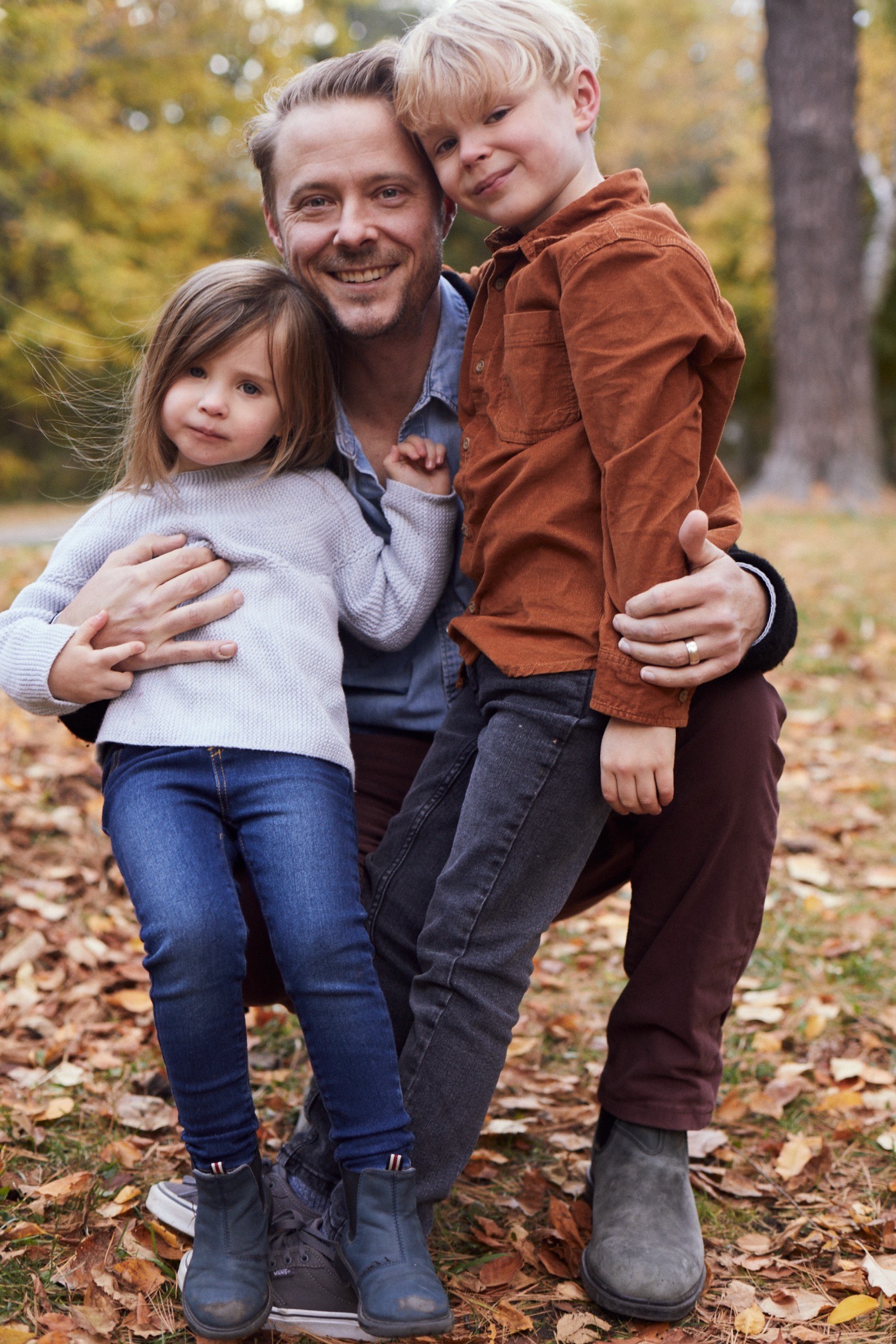 Dr. Robert p. Payne, MD, FRCSC
Dr. Robert Payne is a board certified urological surgeon and a fellow of the Royal College of Physicians and Surgeons of Canada. After completing his Bachelor of Science degree with honors in Conservation Biology and Ecology at the University of Ottawa, he received his medical degree at the University of Calgary alongside his older brother. During these years, his love of surgery grew and he decided to pursue a career as a Urologist, which is a surgeon of the genital and urinary tract of men and women.
After moving back to Ontario, Dr. Payne completed his 5-year surgical training in urology at the University of Ottawa where his exceptional surgical abilities along with his caring and compassionate bedside manner quickly helped him stand apart from his peers. He was later selected to continue his surgical training at Stanford University in pediatric urology and microsurgical reconstruction of the genital and urinary tract.
At the end of his extensive training, Dr. Payne returned to Canada and began his practice working at various hospitals through Ontario and Alberta until settling in the GTA with his family. After opening the Family Urology Clinic in 2018, Dr Payne quickly developed a reputation for providing rapid access to exceptional personalized specialty care to both adults and children, and is regarded as one of the premier circumcision and vasectomy experts in the region.
Dr. Robert Payne is the only Stanford trained urologist in Canada and is an expert in performing no-scalpel vasectomy and minor cosmetic genital procedures; including circumcisions and circumcision repairs, labiaplasties and removal of cysts and unwanted lesions.
He is currently accepting new patients.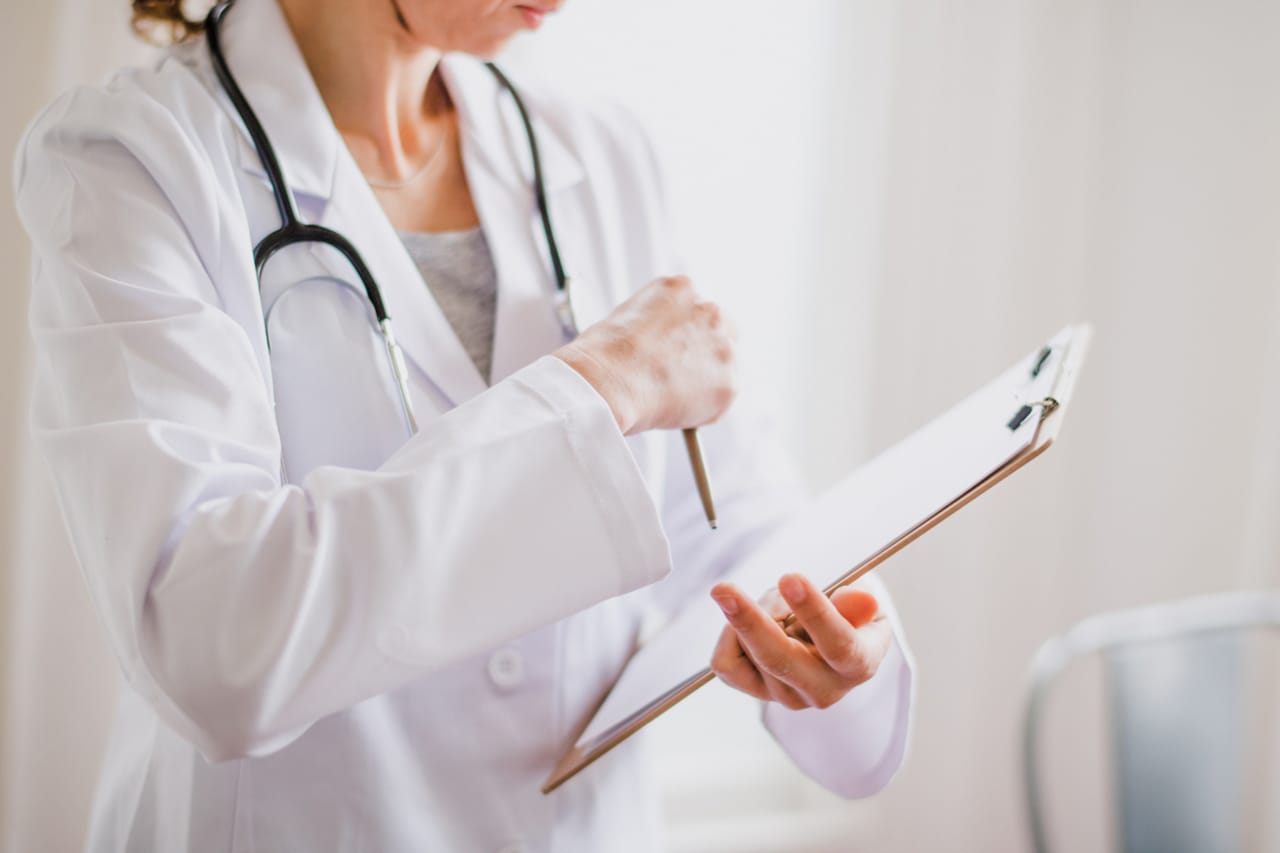 Let us help!
complete the information below