What is Erectile Dysfunction?
Erectile Dysfunction (ED), also called impotence, is defined as the inability to achieve or maintain an erection adequate for satisfactory sexual performance. ED affects about 50% of men by the age of 50 and typically progresses over time. Current research indicates that ED will impact 322 million men worldwide by 2025.
ED often starts with mild symptoms that come and go where erections are possible but sexual performance is not always as reliable or good as it used to be. If left untreated, ED can evolve to severe dysfunction making treatment less effective and more invasive.
Current treatment options available:
Lifestyle changes to decrease personal risk factors (i.e. smoking cessation, control of Diabetes and Hypertension, start exercising)
Sexual Psychotherapy
Vacuum devices
Low-intensity Extracorporeal Shockwave Therapy (i.e. DUO® device)
Oral Medications (i.e. Viagra and Cialis)
Injectable medications (placed directly into the penis with a needle)
Surgical options (i.e. inflatable penile prosthesis)
Your treatment plan should be individualized and based on the root cause and severity of your erectile difficulties.
The Family Urology Clinic is devoted to providing our patients with the best and most innovative therapies available when treating your sexual dysfunction. We have an extensive list of treatment options available to help tailor a treatment plan specific to your health concerns and sexual wellbeing.
Please contact us if you would like to speak with Dr. Robert Payne about your treatment options.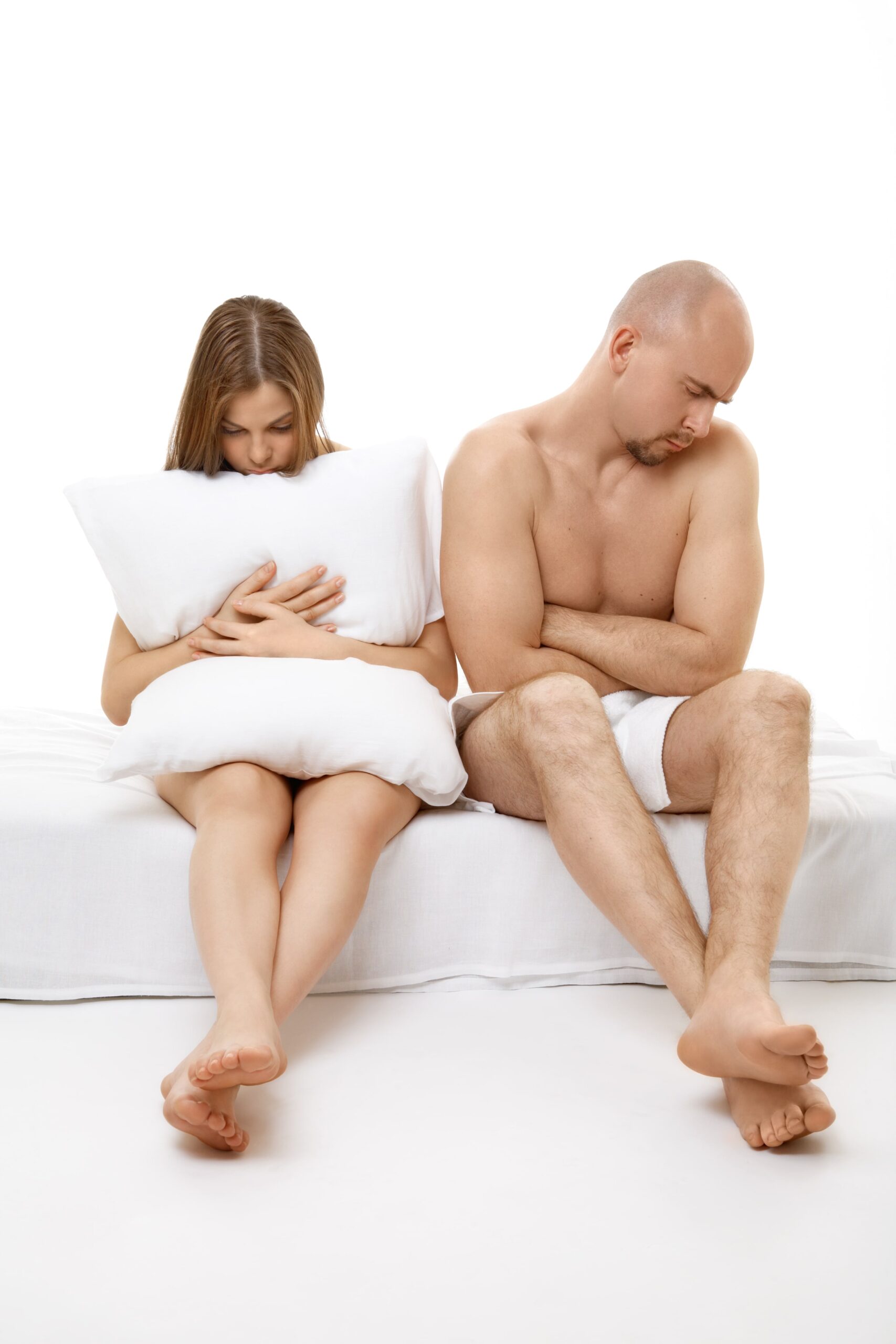 the alma duo® using low intensity extracorporeal shockwave therapy
The Family Urology Clinic is proud and excited to be the first clinic in Canada to offer our patients the newest and most innovative treatment option for Erectile Dysfunction.
The Alma Duo®
This impressive technology helps to restore sexual function without a pill, needle, or surgery, allowing men to regain the spontaneity and confidence they once had.
The Alma Duo outperforms available devices on the market today in 3 major ways:
Deeper tissue penetration
The Duo penetrates to a depth of 135 mm compared to other devices that only reach 15 mm.
This means ALL erectile tissue is targeted and treated.
Faster
Full treatment is complete in only 6 sessions compared to 12 sessions using older technology.
Each session takes only 15 minutes to perform!
Painless
Other devices require pre-treatment with a numbing cream to minimize discomfort.
The Duo is completely completely painless with NO downtime!
Medical Evidence
The Alma Duo uses low-intensity extracorporeal shockwave therapy (LI-ESWT) to promote angiogenesis (new blood vessel growth) within the penile tissue, treating the root cause of erectile dysfunction in most men.
This leads to better erections that last longer without the use of pills
No bothersome side effects
Clinically proven to increase erectile function in over 90% of study participants.
70% demonstrated significant improvements
35% demonstrated profound improvements
Clinical improvements can last up to and beyond 12 months
Over 95% patient satisfaction
We are the first clinic in Canada to offer our patients the newest and most innovative treatment option for erectile dysfunction. Be one of the first men in Canada to receive this revolutionary treatment!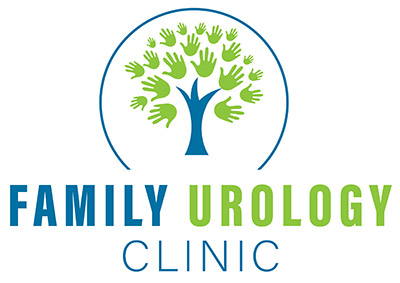 Have Questions About ED & Performance?
Take this free test and see where you stand
Let us help!
complete the information below