No-Scalpel Vasectomy
At the Family Urology Clinic, we perform no-scalpel vasectomy which is virtually painless and leads to quicker recovery times. We appreciate how challenging and difficult this decision is, and we guarantee our patients a compassionate and stress-free environment, along with the highest quality of personalized surgical care during your no-scalpel vasectomy.
Despite his last name, Dr. Payne will do everything possible to make this experience pain-free!
Dr. Robert Payne is a Canadian board certified, and Stanford trained urologist, who will perform every aspect of your No-scalpel vasectomy.
Our vasectomies are 100% covered by OHIP. There are no out-of-pocket costs to you.  The Family Urology clinic has very short wait times, with appointments available in a few weeks.
Please contact our office to schedule your no-scalpel vasectomy.  We would be happy to email you a referral letter for your family doctor.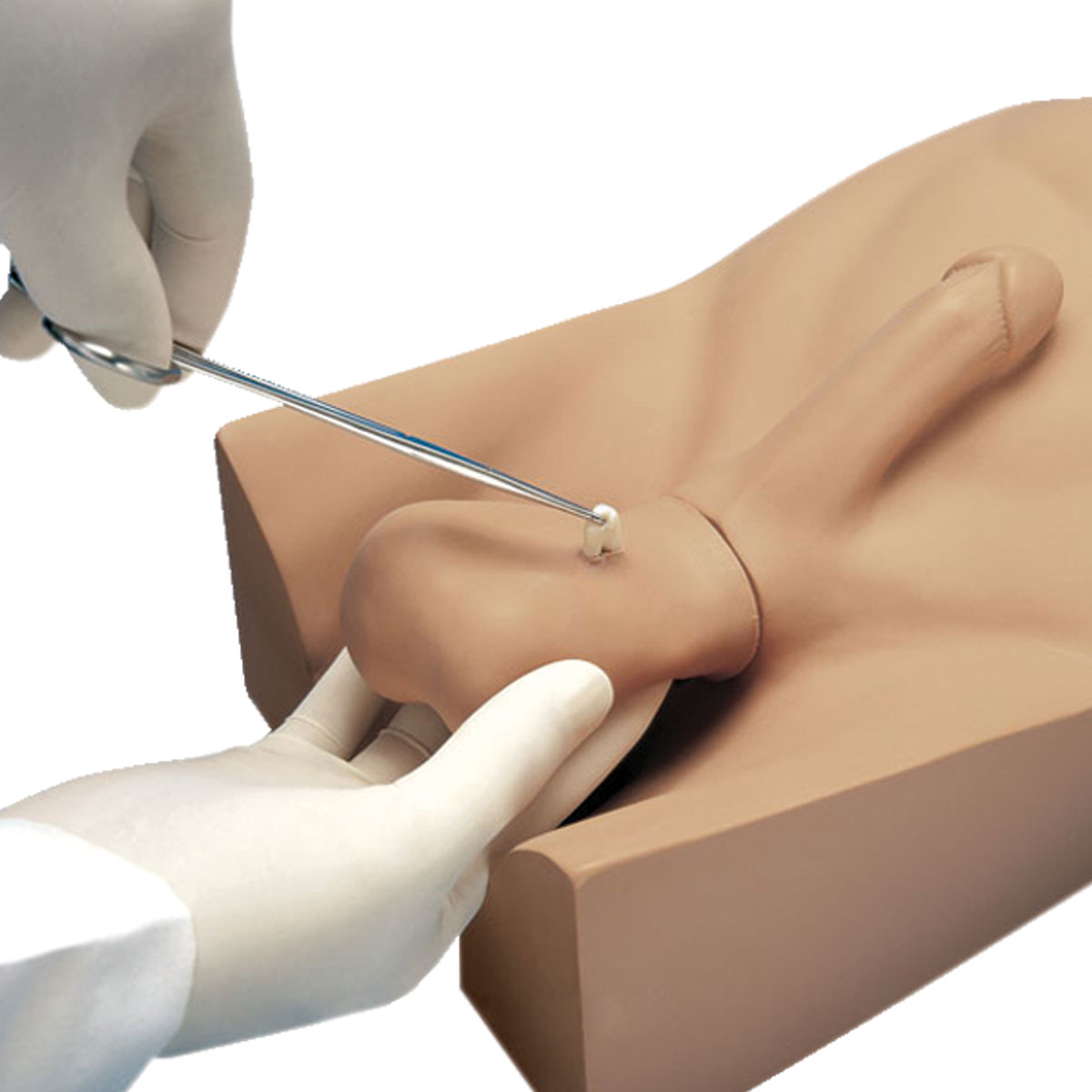 What are some possible complications from a vasectomy?
As with any procedure, there are risks associated with a no-scalpel vasectomy. These complications are minor and uncommon. Some of these are listed below.
Infection (1-2 %)

a minor skin infection is most common but can progress and develop into an abscess if left untreated

Bleeding or hematoma formation (1-2 %)

this is often caused when patients return to strenuous activity or work too soon during the first few days of recovery.

Failure (~1%) – never in my practice

occurs when your surgeon does not block both of the tubes that carry sperm to the ejaculate.

Sperm granuloma (10-20%)

a tiny lump along the tube at the site of the vasectomy that can become painful

Recanalization (<0.1%)

a form of late failure, when the tubes rejoin after a successful vasectomy confirmed with a semen analysis

Post-vasectomy chronic pain syndrome (less than 1%)

a dull ache that lasts for more than 3 months following the procedure, often resolving on its own. Rarely, another procedure is required.
Is a doctor referral necessary?
Yes, a referral from your family doctor is required. This will make sure that OHIP covers the entire cost of your surgical consultation and no-scalpel vasectomy procedure.
Please contact the office to get a referral form emailed to your family doctor.
Will the procedure hurt?
We perform a no-scalpel vasectomy which is quick and virtually painless. The pinch of a needle and injecting the freezing medicine is generally all the discomfort that is felt. Once that is over (a few seconds on each side), there is no more pain, and you can lay back and relax.
Dr. Payne will do his best not to live up to his last name!
How long is the recovery after my vasectomy?
Afterward, expect some mild discomfort in the area for 2 to 3 days. It is normal for this discomfort to linger and slowly go away over the following 2 weeks.
We recommend you take it easy for 7-10 days after your vasectomy, with no strenuous activity, exercise, or intercourse.  Please avoid lifting heavy objects or children greater than 30 lbs during this time.  You will be able to resume normal activities within 1 to 2 weeks.
When can I go back to work?
Most men can return to work within 2 to 3 days after their vasectomy. If you have a strenuous job, then you may need to take a week off to fully recover. On the flip side, if you work in an office or from home then you can probably return to work the following day if you wish.
We recommend that you listen to your body and don't push yourself. A doctor's note can be provided at your request.
How much does a vasectomy cost?
In Ontario, a vasectomy is fully covered under OHIP with a referral. This includes your preoperative surgical consultation, your no-scalpel vasectomy, and all postoperative follow-up visits.
You will not have to pay a cent for your vasectomy!
Where does the sperm go after a vasectomy?
After a vasectomy, the testicles continue making sperm and testosterone. However, since they now have nowhere to go,  the sperm get re-absorbed by the body.  You will not stop making sperm or testosterone after your vasectomy.
After my vasectomy, am I considered sterile right away?
No. You are still considered fertile for at least two months following your procedure. Our office will arrange for a semen analysis 2 1/2 months following the procedure to ensure you are fully sterile.
You must try to ejaculate 15 to 20 times from your vasectomy until the time of your semen analysis to help clear any remaining sperm.
Perhaps the best homework you have ever been given!
Is this procedure reversible?
Yes, no-scalpel vasectomy is reversible. However, these reversing procedures are not covered by OHIP and cost around $6000. There are other assisted reproductive techniques available if you change your mind after your vasectomy.
Some patients choose to cryo-preserve their sperm prior to vasectomy as a just-in-case policy.
Let us help!
complete the information below