ABOUT THE FAMILY UROLOGY CLINIC
We are a private medical and surgical centre in the GTA specializing in newborn and adult circumcisions, no-scalpel vasectomy, and cosmetic genital surgery including circumcision repairs and labiaplasties. Our multidisciplinary team of urological specialists and therapists offer both adult and pediatric patients the highest standard of care with a focus on urinary incontinence, erectile dysfunction, voiding dysfunction, and pediatric urology. Our team of medical experts would be happy to help answer any questions you might have. Give us a call or contact us online to learn more about our services.
our Mission / Vision
It is our mission to exceed expectations by providing exceptional urological care while building meaningful relationships with each of our patients based on trust and respect.
Our vision is to be one of the leading urological clinics in the area, expanding our services to include the latest and most innovative treatment options for complete urological and sexual health care. We work to be trusted by our patients, and a valued partner in the community.
Be involved in your care and treatment choices
Feel welcomed, relaxed and cared for
Appreciate the well qualified, experienced team
The best care and treatment will go hand-in-hand.
General Adult and Pediatric Urology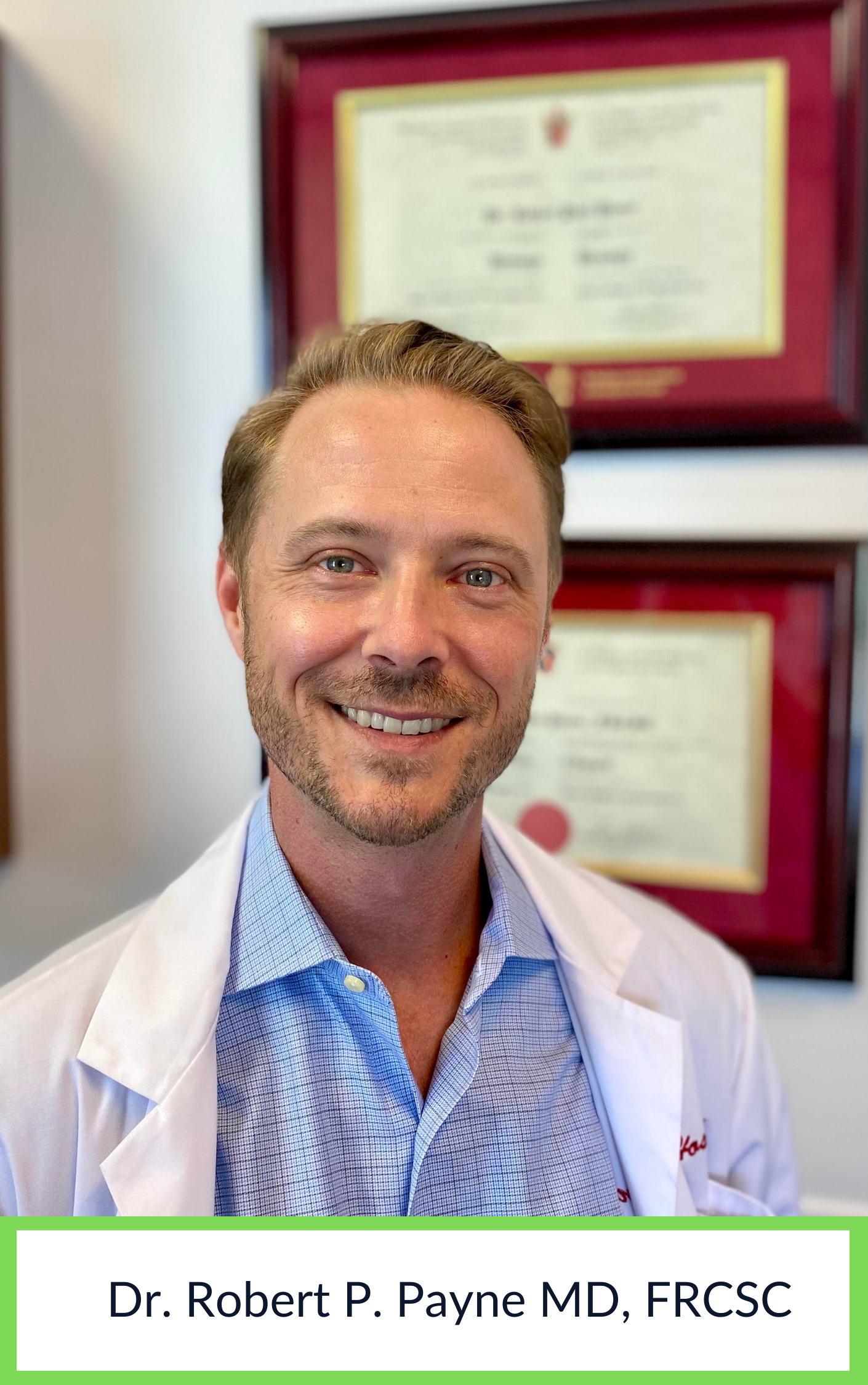 Innovation
Embrace change, encourage invention and continually remain at the forefront of advances in urology for the good of our patients.
Compassion
Demonstrate caring and sensitivity for the diverse backgrounds and concerns of our patients and their family members.
Integrity
Adhere to high ethical and professional standards, demonstrating commitment to our responsibilities with trust, honesty and respect for all.
our Office
Our private medical and surgical centre is in a state-of-the-art medical facility located in the GTA and has lots of free parking at the back of the building.
The safety of our patients and staff is of the utmost importance. COVID measures are in full effect with pre-screening, handwashing stations, approved PPE use, and HEPA filters in each exam and procedure room.
Our office provides a comfortable and calming environment, with several private exam rooms to help keep your visit safe and confidential.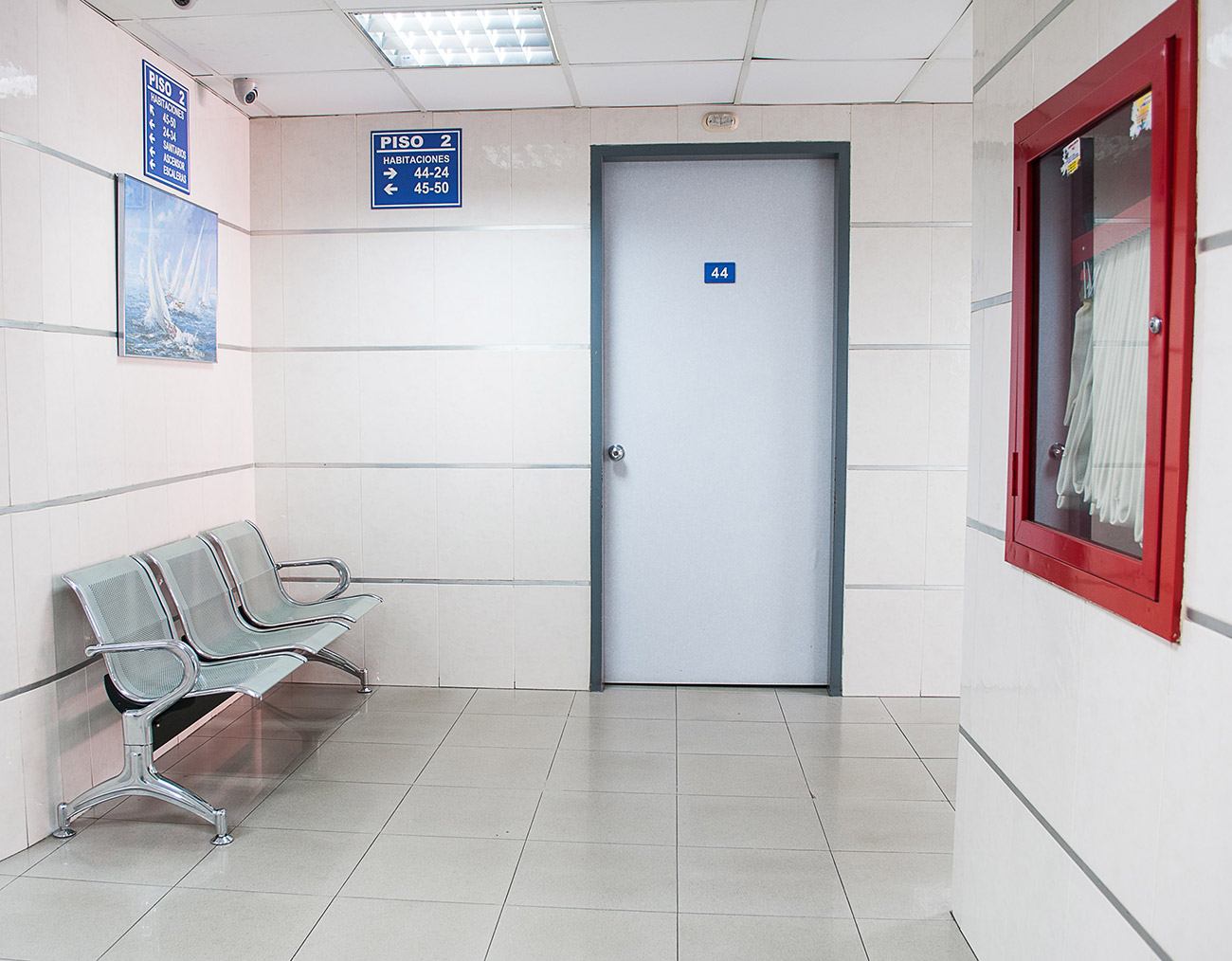 Let us help!
complete the information below